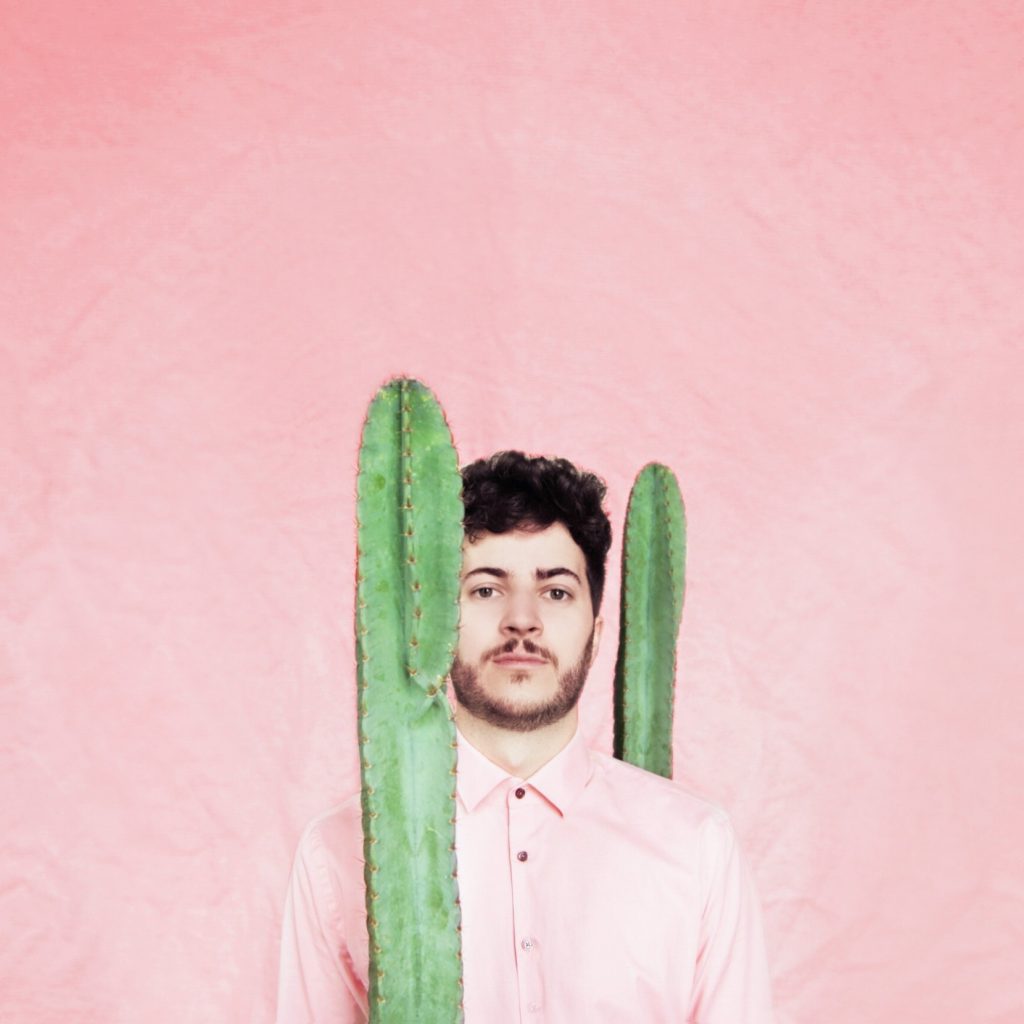 RUPERT HÖLLER IS A DIRECTOR LIVING IN VIENNA/AUSTRIA, FOCUSSING ON MUSIC VIDEOS, SHORT FILMS AND COMMERCIALS.
HE STARTED HIS CAREER MAKING WEIRD VIDEOS IN THE GOLDEN AGE OF YOUTUBE AROUND 10 YEARS AGO.
THESE VIDEOS ARE – FORTUNATELY – NOWHERE TO BE FOUND ANYMORE, BUT HIS LOVE FOR STRANGE AND UNIQUE VISUALS REMAINED.
SELECTION OF AWARDS & SCREENINGS:
– WINNER / AUSTRIAN MUSIC VIDEO AWARD – VIENNA SHORTS 2020 (OEHL – UEBER NACHT)
– WINNER / BEST MUSIC VIDEO + BEST CINEMATOGRAPHY – LA EDGE FILM AWARDS 2019 (OEHL – UEBER NACHT)
– WINNER / OVERACHIEVER AWARD – AUSTIN MUSIC VIDEO FESTIVAL 2019 (LEYYA – WANNABE)
– OFFICIAL SELECTION + FESTIVAL DIRECTOR'S PICK – AESTHETICA SHORT FILM FESTIVAL 2019 (LEYYA – WANNABE)
– WINNER / BEST NATIONAL SHORT FILM – ALPINALE FILM FESTIVAL 2019 (1+1=1)
– OFFICIAL SELECTION – 27th RAINDANCE FILM FESTIVAL 2019 (LEYYA – WANNABE)
– SPECIAL MENTION / AUSTRIAN MUSIC VIDEO AWARD – VIS VIENNA INDEPENDENT SHORTS 2019 (LEYYA – WANNABE)
– WINNER / BEST POP NEWCOMER- UK MUSIC VIDEO AWARDS 2018 (LEYYA – WANNABE)
– VIMEO STAFF PICK (LEYYA – WANNABE)
– WINNER 2ND PLACE / BEST ART DIRECTION – BERLIN MUSIC VIDEO AWARDS 2018 (MYNTH – SMOG)
– PREMIERE ON NOWNESS (MYNTH – SMOG)
– EXHIBITION "URBAN LIVING" AT MUSEUM OF MODERN ARTS HANNOVER 2018, GERMANY (HEARTS HEARTS / GOODS/GODS)
– OFFICIAL SELECTION 21ST PALM SPRINGS INT. FILM FESTIVAL 2015 (AUSSTIEG RECHTS / EXIT RIGHT – SHORT FILM)
– OFFICIAL SELECTION 19TH RHODE ISLAND INT. FILM FESTIVAL 2015 (AUSSTIEG RECHTS / EXIT RIGHT – SHORT FILM)
– 20 AWARDS IN TOTAL AT INTERNATIONAL FILM FESTIVALS (AUSSTIEG RECHTS / EXIT RIGHT – SHORT FILM)
– 127 FESTIVAL SELECTIONS, OVER 10 MILLION VIEWS ONLINE (AUSSTIEG RECHTS / EXIT RIGHT – SHORT FILM)